History
The CBES Group has been a family run business for over 35 years, based in Bristol, southwest and the surrounding areas. In 1988 Combined Building Services was formed by Phillip Creese. Qualified to MI Mech E, Phillip previously worked for the Health Authority for 22 years. Jon Colwill completed an electrical apprenticeship with a Bristol based electrical contracting company and joined the company in 1990. Shortly after, in 1995 Jon Colwill became a partner. In 1998 Combined Services Contracting Limited was formed and in 2010 the name was changed to Combined Building & Electrical Services (UK) Ltd to reflect the combined industrial and commercial services we provide, with Jon Colwill as the Managing Director.
About Us
The CBES Group has three main divisions set up with highly qualified and experienced project managers to run the electrical division, refurbishment division and the lift shaft division.
Whilst we operate across three standalone divisions, our clients benefit from the collective experience and knowledge gained across all within the group. Our vision for the business is to deliver client focused solution from small projects to major projects.
It is our vision to deliver a clear solution to our customer problems on time and with budget.
And to work closely with our clients and partners at every stage, developing strong working relationship.
Our client relationships, reliable project delivery and commitment to Health & Safety are at the heart of everything we do.
The Annual John Gittings Golf Day – RNLI
CBES has hosted several Golf days over the years, starting in 2015, to support and raise thousands of pounds for the RNLI. Our Managing Director, Jon Colwill, has been a part of the lifeboat for 20 years, he was a Helms for 13 years and is now part of the RNLI Portishead training team. The money raised goes towards helping keep the seas safe and saving lives when the unimaginable happens.
If you would like to take part in our next golf day then please contact us on 0117 9820865.
We are proud to announce that CBES sponsor the RNLI who are part of the SAROPS (Search And Rescue Operations) team, run by the Royal Navy. As a result of this, certain members of the team, including Jon Colwill, Managing Director, had the opportunity to go out with the search and rescue team and see what work they actually do in a days work!
Children's Hospice Southwest
In recent years CBES has donated to Children's Hospice Southwest to help the lives of young children who have life threatening conditions. CHSW are dedicated to making the most of the children's lives through the best possible hospice and medical care through donations. CBES are proud to be able to help make life changing moments to the lives of young children. If you want to be a part of this then please visit the website and donate!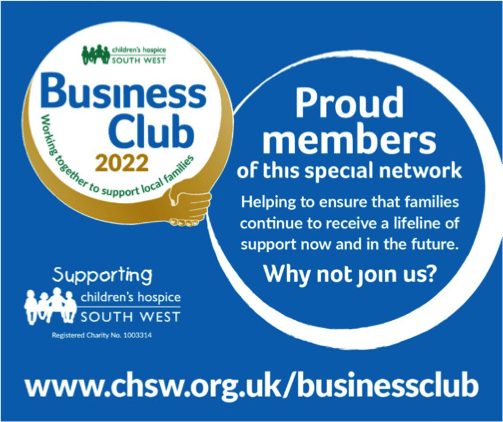 Supporting the local rugby community
Jon Colwill, Managing Director, has been heavily involved in the rugby community for many, many years. CBES Group sponsor Avonmouth Rugby Club, where Jon played. Jon is now heavily involved in Gordano Sharks Rugby Club where we have sponsored the Mini and Junior Section and now the Colts Section. Culminating in the under 18's colt section winning the Somerset Cup.
Jude Brady Foundation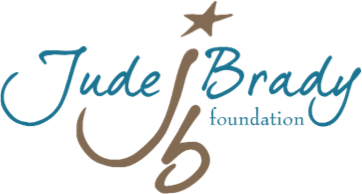 CBES are proud to support the Jude Brady Foundation. The Jude Brady foundation was set up in 2008 to help raise awareness of Stillbirth and neonatal deaths in the UK. Jon Colwill, Managing Director, has been supporting and donating to the foundation for many years.
If you would like to donate and help raise awareness for stillbirth and neonatal deaths then please donate via their website: https://judebradyfoundation.co.uk/
Accreditations